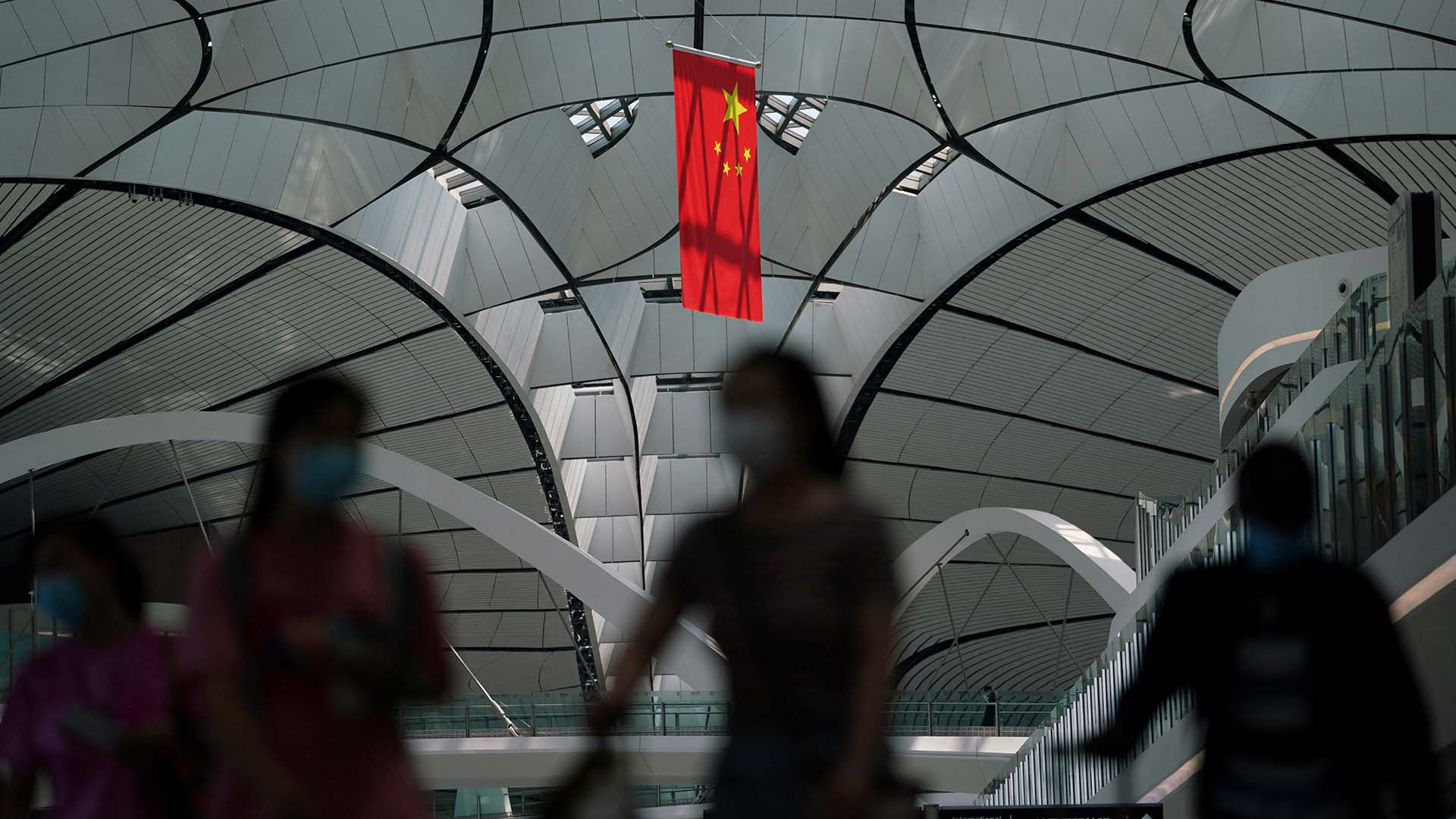 China will allow some foreigners to obtain visas on arrival and rural residents to settle more easily in cities as part of a series of measures to boost its flagging economy. The relaxations aim to "promote the free movement" of "people, vehicles, information, and data," an official from the Ministry of Public Security said Thursday.
China's post-Covid recovery has run out of steam in recent months, dragged down by sluggish consumption and a real estate sector in crisis. Its domestic growth is expected to slow down this year after accelerating in the first half, and the government is under pressure to promote investment and exports to spur growth.
The move to ease visa restrictions will have immediate benefits for the country's hospitality industry, which has suffered during the three-year halt in travel due to Beijing's zero-Covid policy. The resumption of visas will allow travelers to return to destinations such as the southern island resort of Hainan, which was a popular vacation spot during the pandemic. Cruise ships will also be able to enter Shanghai ports once again.
But tourists will sometimes flock back in large numbers, analysts say. In 2022, China registered just 115 million cross-border trips, well below the 670 million made before the pandemic began. Foreigners accounted for about 97 percent of those trips.
Experts say the Chinese government is easing the restrictions to attract more overseas investment and revive the economy. Still, they won't be enough to bring tourism back to pre-pandemic levels.
The relaxations are a step in the right direction, says Jens Eskelund, president of the European Union Chamber of Commerce in China. But he believes they will not "enable China to restore business travel to pre-pandemic levels or enhance its attractiveness as an investment destination."
One of the critical issues is China's hukou residency system, which binds citizens to their place of birth and prevents many from moving to more dynamic urban areas. That stifles those areas' growth, discouraging migrant workers from spending more money on goods and services. The relaxations will make it easier for migrant workers to obtain city resident cards, giving them better access to public services and lower taxes.
Another issue is requiring all Chinese citizens to carry a negative Covid-19 test when traveling abroad. According to the report, the Chinese government will relax the requirement on a country-by-country basis. But it will still require all Chinese citizens to provide a negative Covid-19 test when applying for a passport.
The easing of the visa rules is a welcome move, says Zhuang Shilihe, a Guangzhou-based medical expert who follows public health issues. But he warns that it is impossible to reopen the borders completely, and China must be careful about maintaining its quarantine measures.