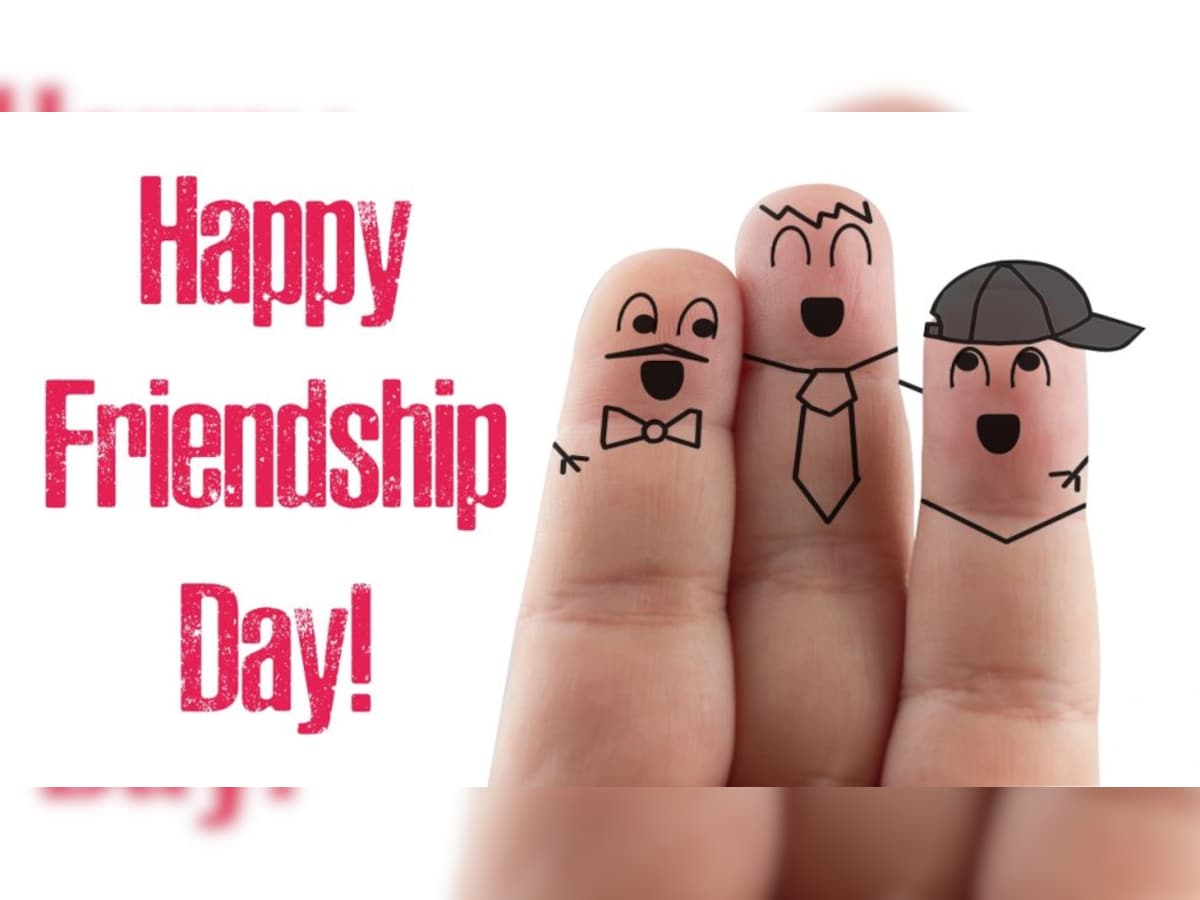 Friendship, a timeless bond that transcends borders, cultures, and backgrounds, is celebrated globally on International Friendship Day. On this occasion, people worldwide come together to cherish and recognize the significance of genuine connections that enrich our lives in countless ways. Every year, on the first Sunday of August, this day reminds us of the importance of friendship and its role in shaping our personal growth and emotional well-being.
The Origin of International Friendship Day:
The concept of International Friendship Day was first proposed by Dr. Ramon Artemio Bracho, a Paraguayan dentist and philosopher, in 1958. Dr. Bracho believed that friendship among nations could foster a sense of peace and understanding, promoting harmony on a global scale. However, it wasn't until 2011 that the United Nations officially recognized July 30th as International Day of Friendship. Since then, several countries have celebrated it on the first Sunday of August to encourage more widespread participation.
The Essence of True Friendship:
Friendship is an essential aspect of human existence beyond mere social interaction. It is a bond that brings joy, support, and comfort during happy and challenging times. True friends are like beacons of light, guiding us through the darkness of life's uncertainties. They lend a listening ear, offer a shoulder to lean on and celebrate our successes with genuine enthusiasm.
In today's fast-paced world, where digital communication often takes precedence, the essence of true friendship can sometimes be diluted. It is crucial to remember that the depth of a friendship is not determined by the number of online connections but by the quality of heartfelt interactions.
Nurturing and Sustaining Friendships:
Building and maintaining genuine friendships require effort, empathy, and understanding. Here are some tips for nurturing and sustaining meaningful friendships:
Communication: Regular communication is the foundation of any friendship. Please try to contact your friends, inquire about their well-being, and show genuine interest in their lives.
Empathy and Support: Be there for your friends during difficult times. Offer your empathy, support, and encouragement without judgment.
Quality Time: Spend quality time together, whether it's in person or through virtual means. Engage in activities you both enjoy and create lasting memories.
Celebrate Milestones: Acknowledge and celebrate each other's achievements, big or small. Sharing each other's successes strengthens the bond.
Forgiveness and Understanding: No friendship is without its challenges. Practice forgiveness and understanding when conflicts arise, and communicate openly to resolve any issues.
Respect Boundaries: Every individual has their own boundaries and personal space. Respect these boundaries and allow your friends the freedom to be themselves.
Show Gratitude: Express your gratitude for having them in your life. Let your friends know how much they mean to you and how grateful you are for their presence.
The Global Impact of Friendship:
International Friendship Day goes beyond celebrating individual relationships. It serves as a reminder of the immense potential friendships have to bridge cultural gaps, foster cooperation among nations, and promote a more peaceful world. We can build connections that transcend geographical and political divisions through understanding and camaraderie.
Friendship also plays a vital role in promoting mental health and emotional well-being. The support of friends can help alleviate feelings of loneliness, anxiety, and depression, creating a sense of belonging and security.
Conclusion:
International Friendship Day is not just another occasion to exchange greeting cards or gifts. It is a day to cherish and acknowledge the power of friendship in shaping our lives for the better. Let us celebrate this day by reaching out to our friends, showing gratitude, and reinforcing the bonds that enrich our lives. Together, let us embrace the spirit of friendship and work towards creating a more connected, compassionate, and harmonious world. Happy International Friendship Day!