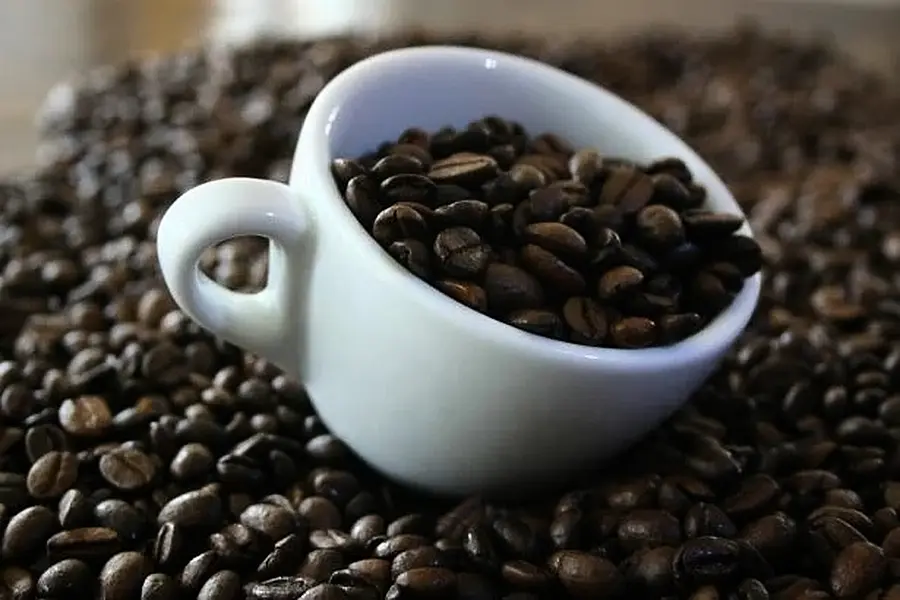 Arabica coffee from Brazil, usually rated lower grade, has arrived in significant volumes on the world's primary price-setting market, traders said, in a fresh challenge for hand-picked premium beans from less efficient, smaller farms elsewhere in Latin America and Africa. Agricultural powerhouse Brazil grows almost half the world's arabica, much of it harvested by machine on large plantations. But it also cultivates a small number of premium beans, known as unwashed or 'natural' arabicas and coffee roasters prize the country's natural and pulped natural processes for their sweet, big-bodied flavor profiles.
The natural coffees of the Sao Paulo state in south-central Brazil are a prime example of this trend. They make up a third of the nation's exports and are sold at the high-end, specialty-focused roasted-bean market in the United States and elsewhere. But it's a hard road for the farmers who produce them. The crop is vulnerable to weather, which is why many smaller farms rely on irrigation, and the water can be contaminated by runoff from industrial agriculture. The prolonged drought and freeze of 2020 slashed Brazilian production, and the drop in supply led to surging prices on the international market. But the vast network of intermediaries that buys from the farmers sees most of the profit, leaving smaller growers mainly out in the cold.
Most Brazilian farmers who produce naturals use a "pulped natural" process, in which all or a significant portion of the fruit (or mucilage) is left on the bean as it dries. This imparts sweetness and fruit characteristics, but the coffee has lower acidity and a heavier body than washed coffees from Ethiopia or Kenya.
A few farmers, including the Bassetto family, seek to gain a foothold on the premium market with full-fledged naturals that are dried in the fruit. Those who succeed will be able to distinguish their product from the cheaper, lower-grade washed coffees that are now flooding the market. "If it walks like a duck and quacks like a duck, then — erm — it's a duck," a Europe-based global coffee trader at a principal broker said.
As they work to sell their harvest, the Bassettos' son, Francisco, helps maintain the truck that the family uses to transport their beans and deliver them to the coffee shop in a neighboring city. He is part of a group of 113 small farmers who have joined together to form a cooperative, and they are seeking fair-trade certification for their beans this year. They also hope to set up a tasting room to show their coffees to the specialists and consumers they are targeting. For now, though, they are hustling to keep up with the competition. "We want to have the best quality, but we're working with a limited budget," says Francisco. "So we have to be clever." The new truck, financed with help from the local government and the state's public entrepreneurship support service, will speed up their ability to reach their market goals.